Expat Psychologist in Tricity
for Travelers, Nomads, Expats and all looking for their place
Relocation is one of the most
stressful life events.
Seek help if you feel overwhelmed.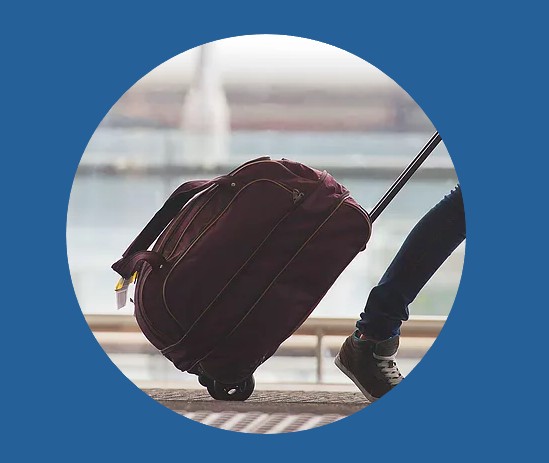 My name is Monika Stojek and I am an Expat Psychologist working in Gdynia.
Expatriada means a "woman on relocation" in Spanish.
This was me a few years ago in Spain. I know well the challenges of relocation and difficulties of living in a foreign country. Apart from my personal expat experience, I have worked for more than 10 years in the Relocation Area both in big companies and NGOs.
Currently, I am being trained as psychotherapist in the Kraków Psychodynamic Centre recommended by the Polish Society for Psychodynamic Psychotherapy. 
I speak Polish, English and Spanish.

Psychological Consultation
100 PLN/50 min

Individual Therapy
100 PLN/50 min

Psychological Consultation
100 PLN/50 min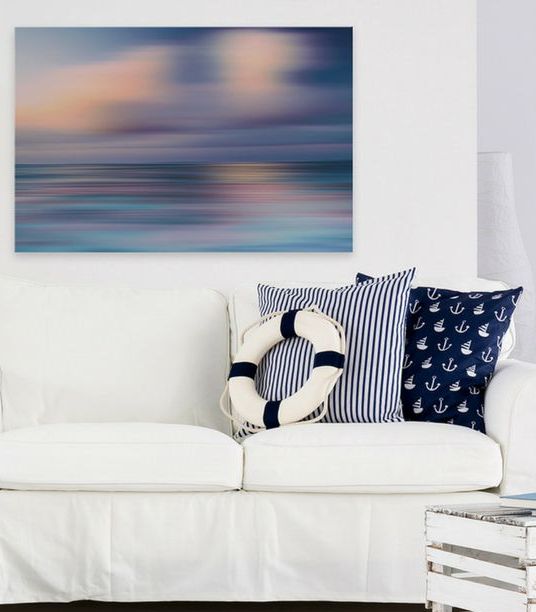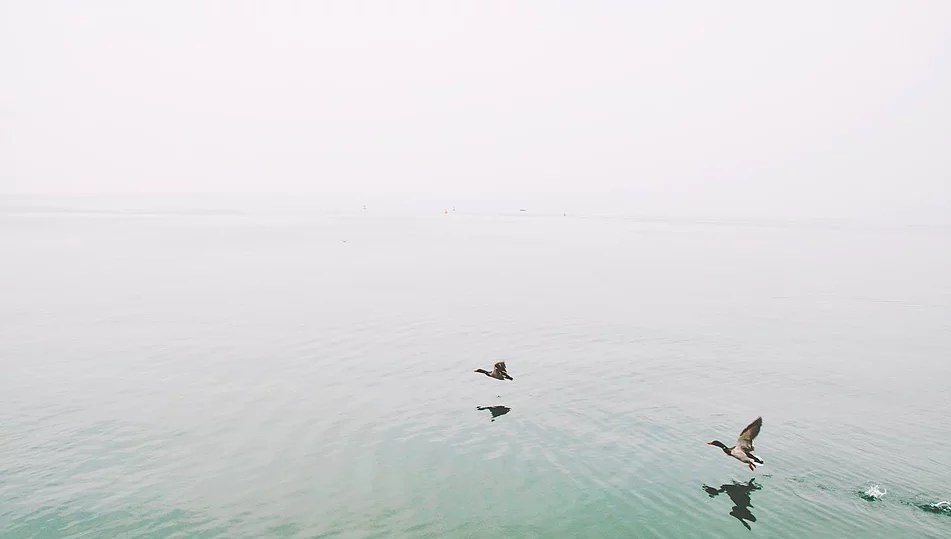 Expatriada at Manipura Centrum Zdrowia mgr Monika Stojek – psychologist, therapist
ul. Warszawska 41/2 Gdynia Poland
expatriada@outlook.com
579 078 815